Bathrooms, Kitchens, & Basements
Take Advantage of Our FREE Consultation
We work with qualified tradespeople to help you achieve your dream bath, kitchen, or basement remodel.
Do It Yourself (D.I.Y.)
We specialize in partnering with the do-it-yourselfer for that new bath or kitchen remodel, basement, bath, or bar area.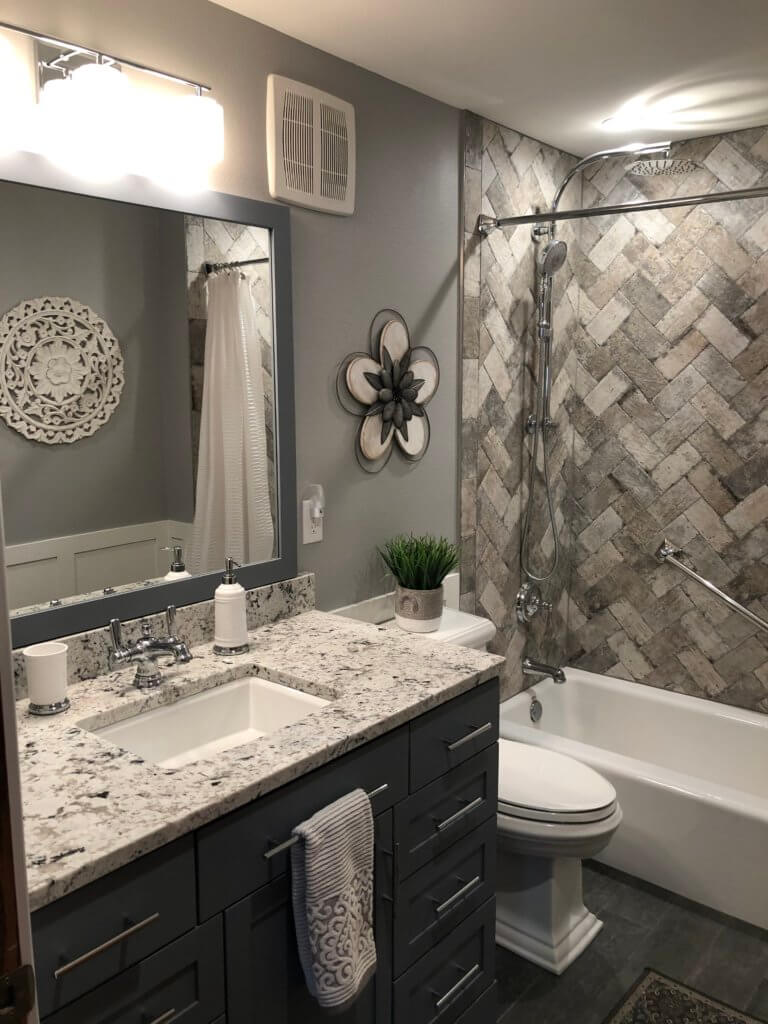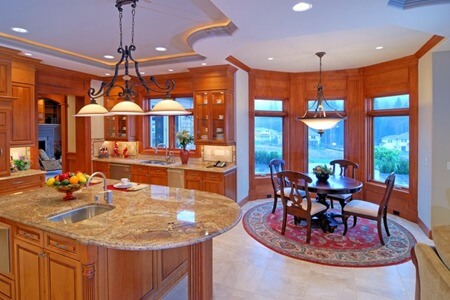 Free Quote
Contact us today to get a free plumbing quote.

Jared
I found Franz Plumbing via a Google Search for plumbers near me as I wanted a second option lined up. I had never heard of them prior to this service call but they were able to show up and help prior to my first option. This was important to me as my leak was related to my kitchen sink and dishwasher so going several days without help was not ideal. The Franz crew was timely, quick with their work, and enjoyable to chat with. I was very happy with their ability to help me out so quickly.
Needless to say, Franz Plumbing will be my first option going froward and I highly recommend them.

Dorene
They are courteous, prompt, neat And reasonable in their pricing. They have never let me down.

Michael
We had used Jeff Franz for a few plumbing needs and know that he will make every effort to help us - especially in emergencies. In fact, the 2 most recent calls were for a new water heater install when the old one was leaking all over the basement and just yesterday when water was leaking through the kitchen ceiling from the bathroom above. Those are when you need a plumber quick and Jeff got a couple of his crew to come to the rescue. Couldn't recommend him more highly! Thanks Jeff.

Mike
Can't thank Jeff enough for putting in a repair order with the distributor who fixed my water heater control while by plumber was up north. Without him we would've been waiting at least a couple more days for a repair.

Catherine
Excellent service would highly recommend.

Kathy
Franz plumbing was great to work with on my bathroom remodel!!

Sarah
The KINDEST plumber I have ever come across. New homeowner- and he was EXCELLENT and so very helpful! Thank you!!!! If you are a new homeowner and have the simplest of questions- call Franz Plumbing- you won't regret it!

Matt
Jeff and team definitely know their stuff. Professional from day 1, the job was done right the first time even with some hiccups outside of their control by other subs.

Christopher
On a Saturday morning, we discovered that our water heater was leaking heavily out of the top and likely on its last legs. Fearing that the problem would worsen, we called around to see if we could talk to anybody. We were unsure whether we had a full-blown emergency on our hands, so we didn't want to shell out extra to have anybody come out on a weekend if we could avoid it. Thankfully, one of the messages we left was with Franz Plumbing & Piping. In less than an hour, we got a reassuring call back from Franz, and they were able to come out first thing on Monday morning to install a brand new water heater quickly and without incident. We definitely recommend Franz Plumbing & Piping.

Diantha
Couldn't ask for better service or nicer people to work with. Completed the work efficiently and in time frame stated. I recommend Franz Plumbing happily.

Scott
These guys really know what their doing and the service is awesome! Would definitely use them again.

Jeffrey
Todd replaced a gas water heater for me. GREAT service and great prices. If you like to support your local small businesses this is a perfect choice. I wouldn't hesitate to pick up the phone and call Franz plumbing for my next repair. I have rentals in the area, so I know I'll be a repeat customer.

Lorene
Fast, effective, very nice! Highly recommended!!

Adam
Jeff Franz came to my place to fix a small issue with very little notice, gave me a fair price, and did a excellent job. It wasn't a huge fix, but he did it well and timely. i would definitely recommend.