Affordable Plumbing Professionals
Serving Southeastern Wisconsin
Welcome to Franz Plumbing and Piping, a family owned business. We offer a wide variety of plumbing services for our commercial and residential customers.
With 20+ years experience, Jeff Franz, a licensed and insured Master Plumber, along with his son Todd Franz focus on understanding the needs of each customer and working within their budget.
From repair to new construction and remodeling services for both commercial and residential facilities, we provide prompt, high-quality service.
In March 2016, Franz Plumbing acquired Kordus – Schuster Plumbing.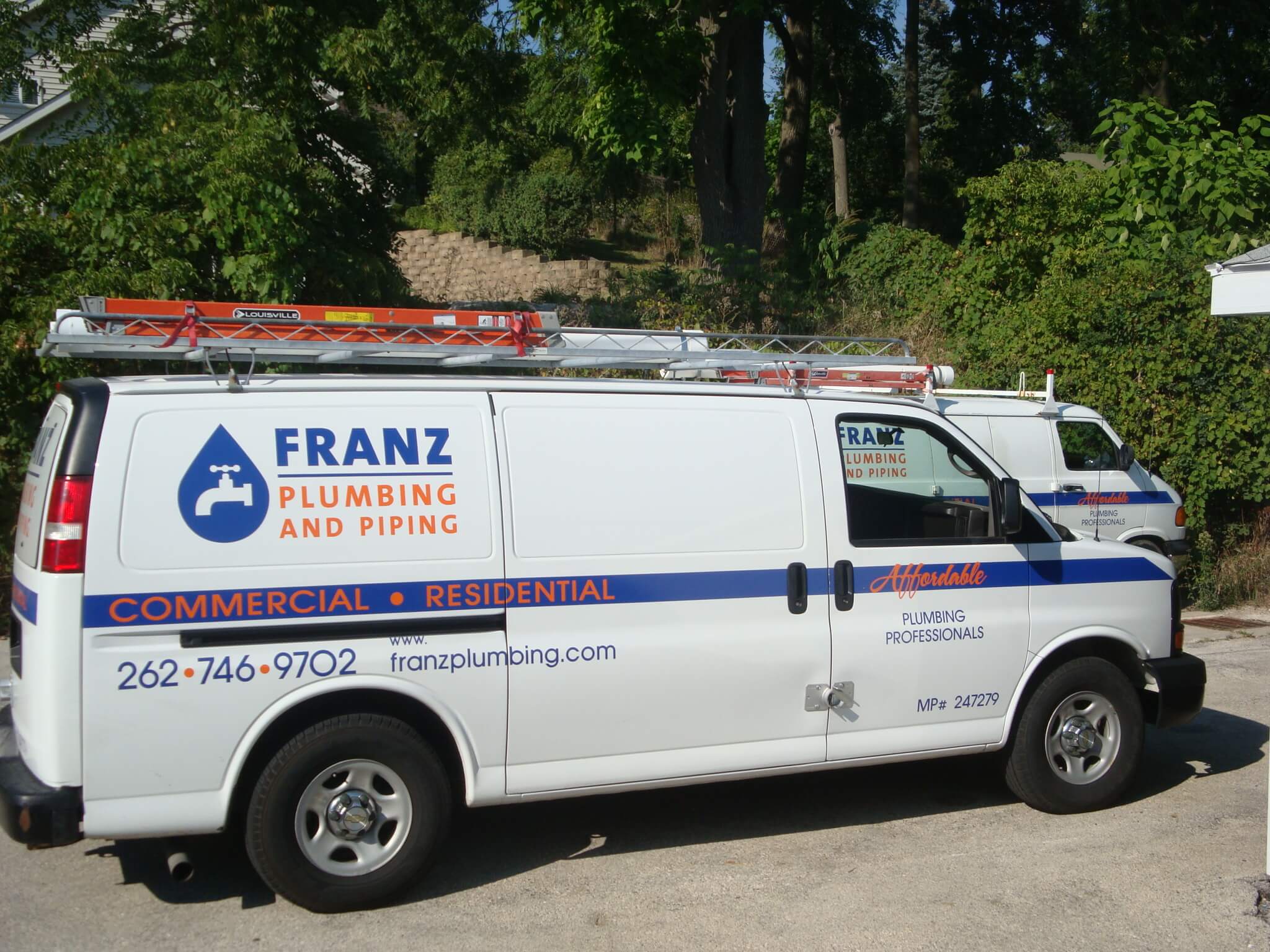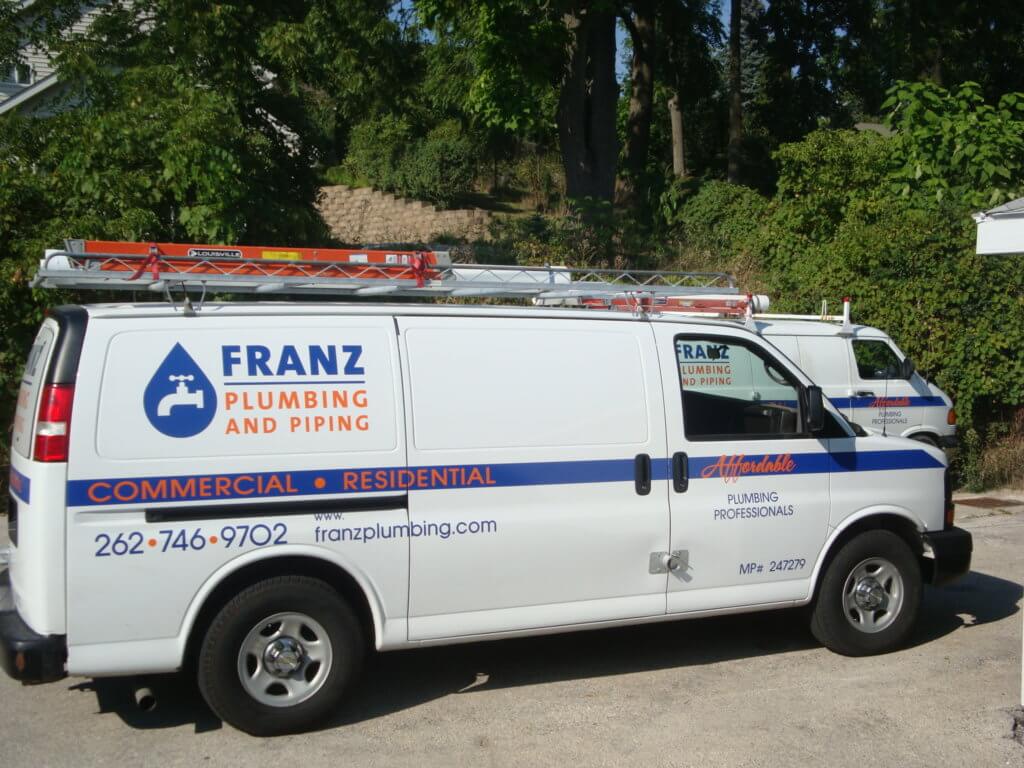 Free Quote
Contact us today to get a free plumbing quote.

Christopher Lambrecht
Customer
On a Saturday morning, we discovered that our water heater was leaking heavily out of the top and likely on its last legs. Fearing that the problem would worsen, we called around to see if we could talk to anybody. We were unsure whether we had a full-blown emergency on our hands, so we didn't want to shell out extra to have anybody come out on a weekend if we could avoid it. Thankfully, one of the messages we left was with Franz Plumbing & Piping. In less than an hour, we got a reassuring call back from Franz, and they were able to come out first thing on Monday morning to install a brand new water heater quickly and without incident. We definitely recommend Franz Plumbing & Piping.

Diantha Pomfret
Customer
Couldn't ask for better service or nicer people to work with. Completed the work efficiently and in time frame stated. I recommend Franz Plumbing happily.

Jeffrey Eilman
Customer
Todd replaced a gas water heater for me. GREAT service and great prices. If you like to support your local small businesses this is a perfect choice. I wouldn't hesitate to pick up the phone and call Franz plumbing for my next repair. I have rentals in the area, so I know I'll be a repeat customer.

Scott Podella
Customer
These guys really know what their doing and the service is awesome! Would definitely use them again.

Adam Smith
Customer
Jeff Franz came to my place to fix a small issue with very little notice, gave me a fair price, and did a excellent job. It wasn't a huge fix, but he did it well and timely. i would definitely recommend.

Lorene Treml
Customer
Fast, effective, very nice! Highly recommended!!